Charity Worker & Volunteer Discounts
Film-buffs, fashion-lovers or gig-goers, Charity Worker Discounts has something for everyone.
You deserve a little something back!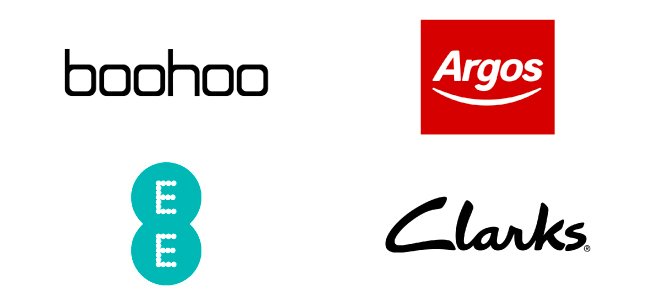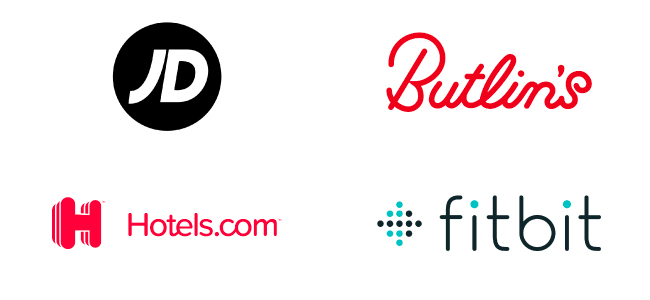 Who's eligible for our discounts?
If you work or volunteer in any role within a charity organisation you are entitled to our discounts. This includes:
Charity Workers
Fundraising Staff
Volunteers
Office Based Staff
Charity Workers & Volunteer Discounts
Whether you work or volunteer for a charity, we have a huge range of discounts, money-saving deals and vouchers, from discount holidays and money off fashion fixes, through to deals on gym memberships, mobile phones, and utilities. Your hard work should be rewarded. We're here to make sure you are.