Cinema Discounts for Charity Workers
Charity workers can watch their favourite films on the big screen for less with Charity Worker Cinema Tickets.
Get up to 40% off cinema tickets, food and drink at the best cinemas, including Odeon, Vue, and Cineworld.
Top Cinema Discounts & Deals
How Do I Get Cheap Cinema Tickets?
If you want to watch the latest blockbuster or indie horror flick, it shouldn't break the bank. Thankfully, with Charity Cinema Tickets, charity workers can watch exciting films, explore new worlds, and enjoy the cinema with our discount.
Check your email to activate your account

Choose your cinema and start saving!
Top Cinema Releases for Spring 2022
If you are looking for the latest and greatest cinematic releases coming to your local cinema this Spring, then make sure you browse our cinema guide. From the latest Marvel flick, indie horror, shocking drama to hilarious comedy, you can save on your next outing to the big screen with our Charity Workers cinema discounts.
Get up to 40% off cinema tickets, food and drink at the best cinemas, including Odeon, Vue, and Cineworld. Use our Charity Workers cinema discounts today.
Sonic The Hedgehog 2 - Out now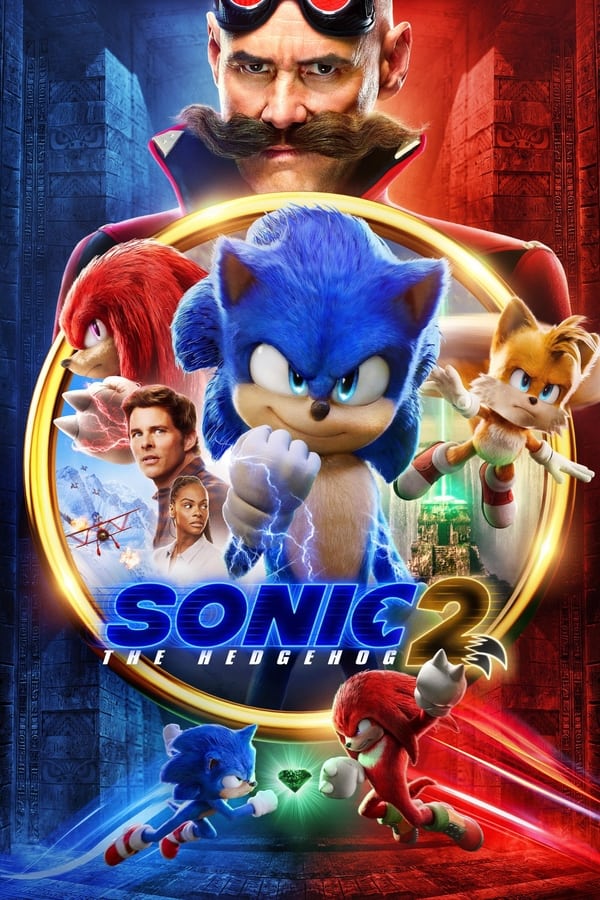 Sonic the Hedgehog 2 is a follow up to the 2020 film, Sonic the Hedgehog. Now that Sonic has settled into his life in Green Hills, he is now eager to prove himself and test his abilities. When Dr. Robotnik, played by the legendary Jim Carrey, returns with his new partner Knuckles, Sonic is pushed to his limit and forced to team up with Tails. Fans of the 1991 original game will be in awe of this hilarious animated feature of a classic character, and young ones will fall in love with a new hero.
The Lost City - 15th April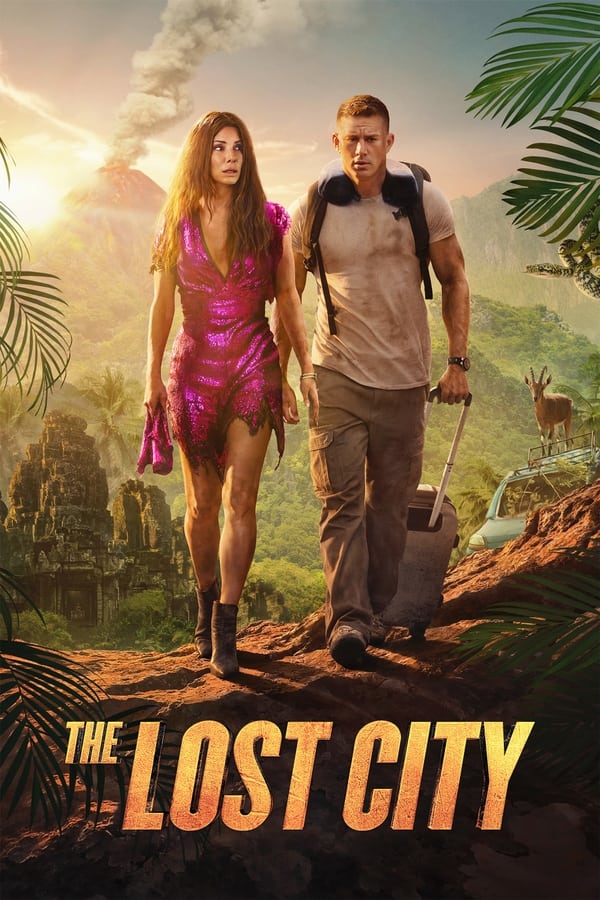 Sandra Bullock stars as a reclusive author, Loretta Sage. After writing an exotic novel that features a handsome cover model named Alan (Channing Tatum), Loretta is forced to go on tour to promote her book alongside Alan. While promoting her book, Loretta gets kidnapped by an eccentric billionaire who believes her novel is founded in truth, and with her help, he can find The Lost City. The Lost City is filled with unexpected action, comedy, and romance, making it the perfect film for all to enjoy.
Downton Abbey: A New Era - 29th April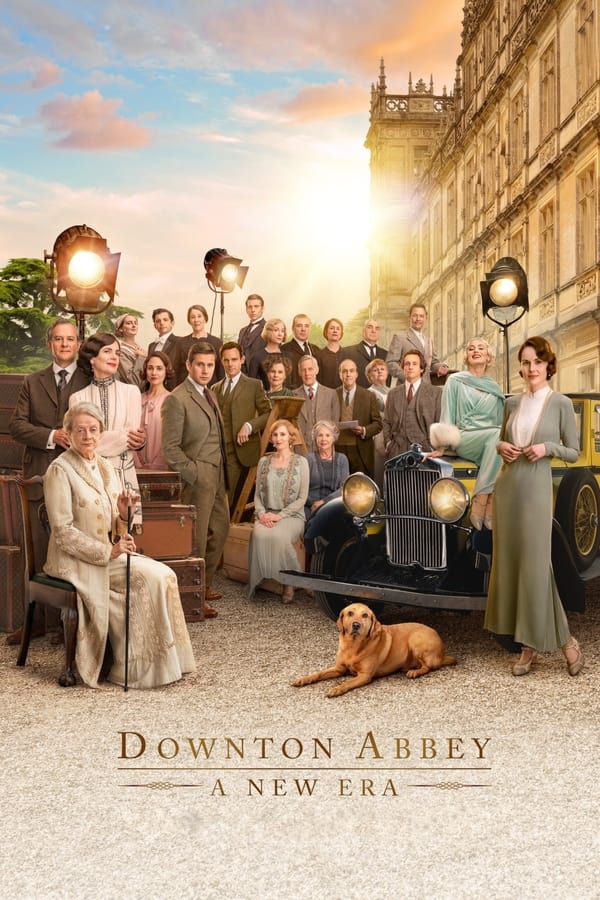 Fans of the legendary series, Downton Abbey, will rejoice in this epic sequel. We follow the Crawley family as they go on a grand journey to the South of France. On their trip, the family uncover a mystery surrounding the Countess, who recently inherited the villa.
Where Can You Use Health Service Cinema Tickets?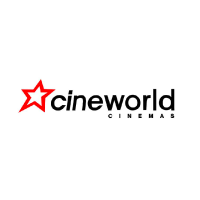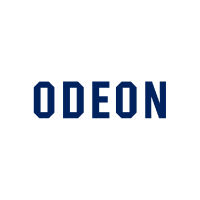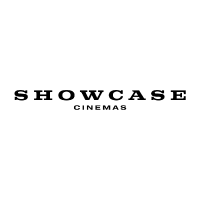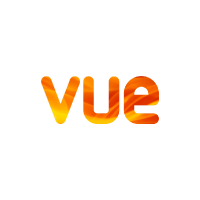 Top Cinema Discounts & Deals
The price of cinema tickets can vary from cinema to cinema. Below, we have listed the prices for Cineworld cinema tickets. Please note that the prices outlined below may change from location to location.

Please note that the prices outlined below do not include our Health Service Cinema Tickets discount.


Adult

2D

£10.20

3D

£12.40

IMAX

£14.90

IMAX 3D

£16.20

4DX

£14.90

4DX3D

£16.40

Child

2D

£7.70

3D

£9.30

IMAX

£12.40

IMAX 3D

£13.70

4DX

£12.40

4DX3D

£13.90

Student

2D

£8.20

3D

£9.80

IMAX

£12.90

IMAX 3D

£14.20

4DX

£12.90

4DX3D

£14.40

Senior

2D

£8.20

3D

£9.80

IMAX

£12.90

IMAX 3D

£14.20

4DX

£12.90


4DX3D
£14.40

The price of cinema tickets can vary from cinema to cinema. Below, we have listed the prices for Odeon cinema tickets. Please note that the prices outlined below may change from location to location.

Please note that the prices outlined below do not include our Health Service Cinema Tickets discount.

Adult Recliner - (15 years old and over) £10.05

Child Recliner - £7.55

The price of cinema tickets can vary from cinema to cinema. Below, we have listed the prices for Showcase cinema tickets. Please note that the prices outlined below may change from location to location.

Please note that the prices outlined below do not include our Health Service Cinema Tickets discount.

General - £10.20

Child - £8.20

Senior - £8.20

Student Id Req - £8.20

Family - £30.00

The price of cinema tickets can vary from cinema to cinema. Below, we have listed the prices for Vue cinema tickets. Please note that the prices outlined below may change from location to location.

Please note that the prices outlined below do not include our Health Service Cinema Tickets discount.

Prices

In Venue and Contact centre

Standard Price

£10.99.



Saver

£9.99



Super Saver

£8.99

Online and App*

Standard Price

£9.99



Saver

£8.99



Super Saver

£7.99