Charity Worker & Volunteer Discounts
Film-buffs, holiday-makers, or fashion-lovers, Charity Worker Discounts has something for everyone.
You deserve a little something back!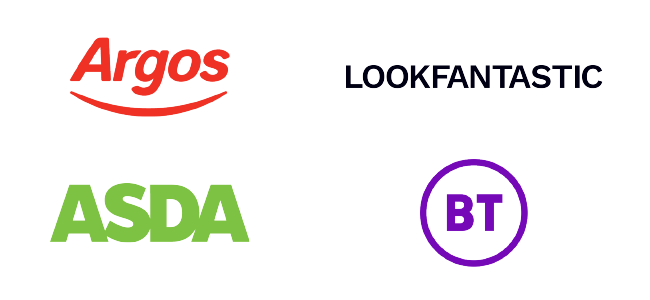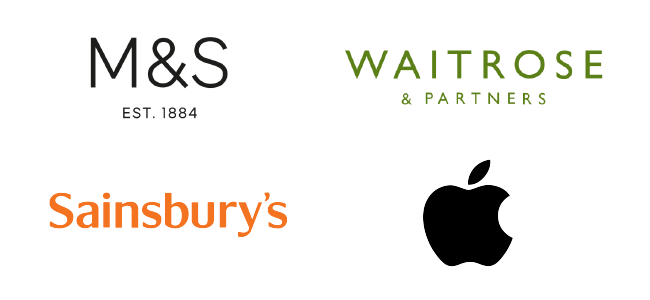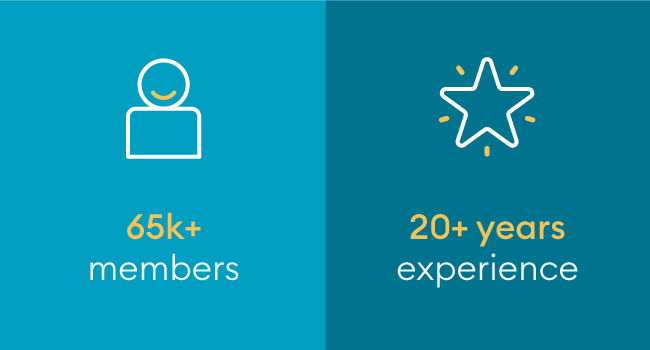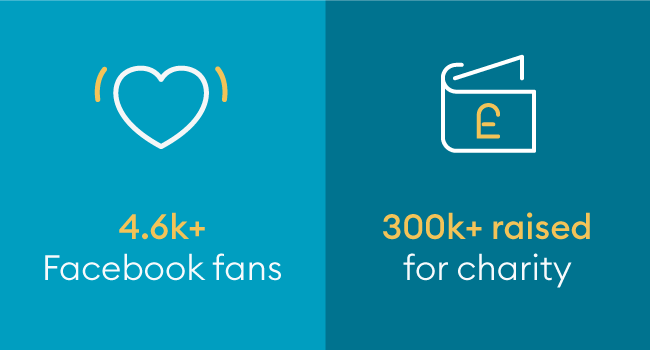 If you Volunteer for a Charity, you deserve to be rewarded!
Charity Volunteers do amazing work helping others and we believe that you should be rewarded with discounts to help you save money. It's our small way of saying than you.
You can save on hundreds of big brands when you become a member of Charity Worker Discounts.
Volunteers can get money off the latest fashion, save on discounted holidays, get fantastic offers on electricals, mobiles and so much more!
Join FREE today and start saving money!
We did say everyone.
If you work or volunteer in any role within a charity organisation you are entitled to our discounts. This includes:
Charity Workers
Fundraising Staff
Volunteers
Office Based Staff